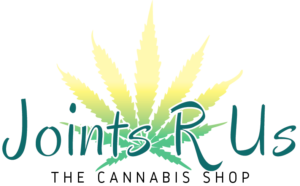 New! AMHERST SOUR DIESEL - 20-26 % THC - Special priced $115 Oz!
Amherst Sour Diesel is a sativa dominant hybrid (70% sativa/30% indica) strain with relatively unknown genetics created by breeders at the infamous Humboldt Seeds Organization. Its breeders have kept the precise genetics a secret, although it's well accepted that it is a cross between the insanely popular 
Sour Diesel
X an unknown strain. This dank bud boasts an intense THC level ranging from 20-26% on average and a myriad of both indica and sativa effects. Users describe the Amherst Sour Diesel high as an immediate onset of a calming, energized, and euphoric cerebral head high with a slight buzz in the back of your head. These effects will leave you feeling social and upbeat, although your thoughts may be a bit jumbled. The insane head high is accompanied by a light functional body high with a warming sensation throughout and a feeling of relief. Due to these potent effects, Amherst Sour Diesel is an ideal strain for treating patients suffering from stress, depression, anxiety, and moderate pain.